Welcome to Kerry Ford
THE "ALL NEW" KERRY FORD
JUST 1 BLOCK WEST OF THE TRI-COUNTY MALL!  
Welcome to Kerry Ford Inc: The Perfect Dealership for Drivers All Over the Cincinnati Area to Have the Help and Guidance They Deserve
When you find yourself looking for one of the best possible places to shop for one of the finest new or used models around, as well as making sure you are given the best help possible, you will want to make the drive over to Kerry Ford Inc in Cincinnati, OH! Here we are ready to help all drivers who make the visit to your fullest potential!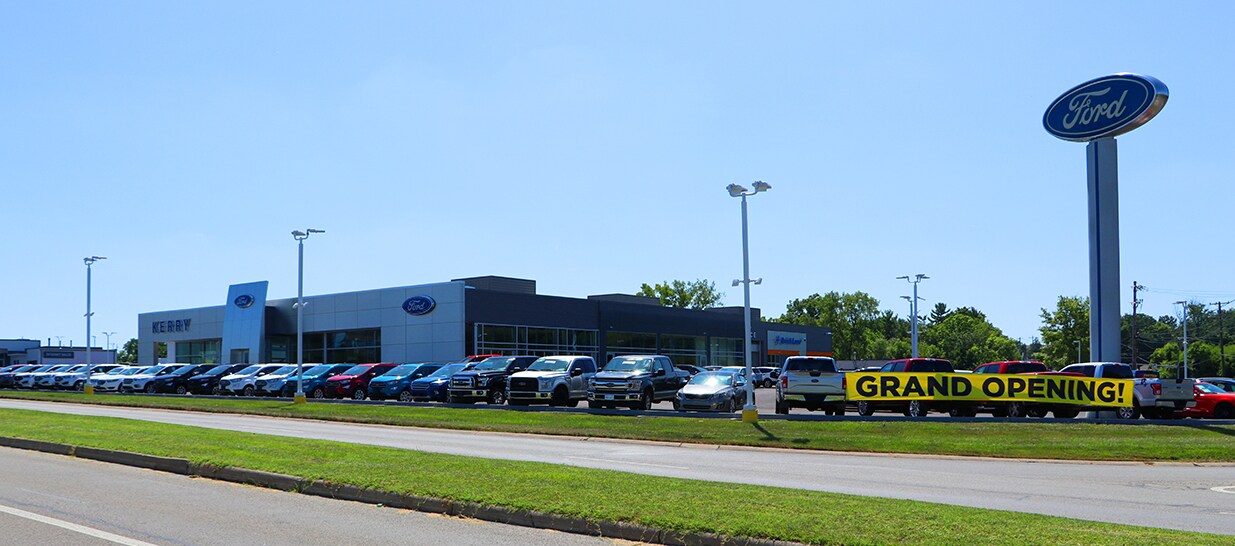 Check Out Our Updated State of the Art Facility!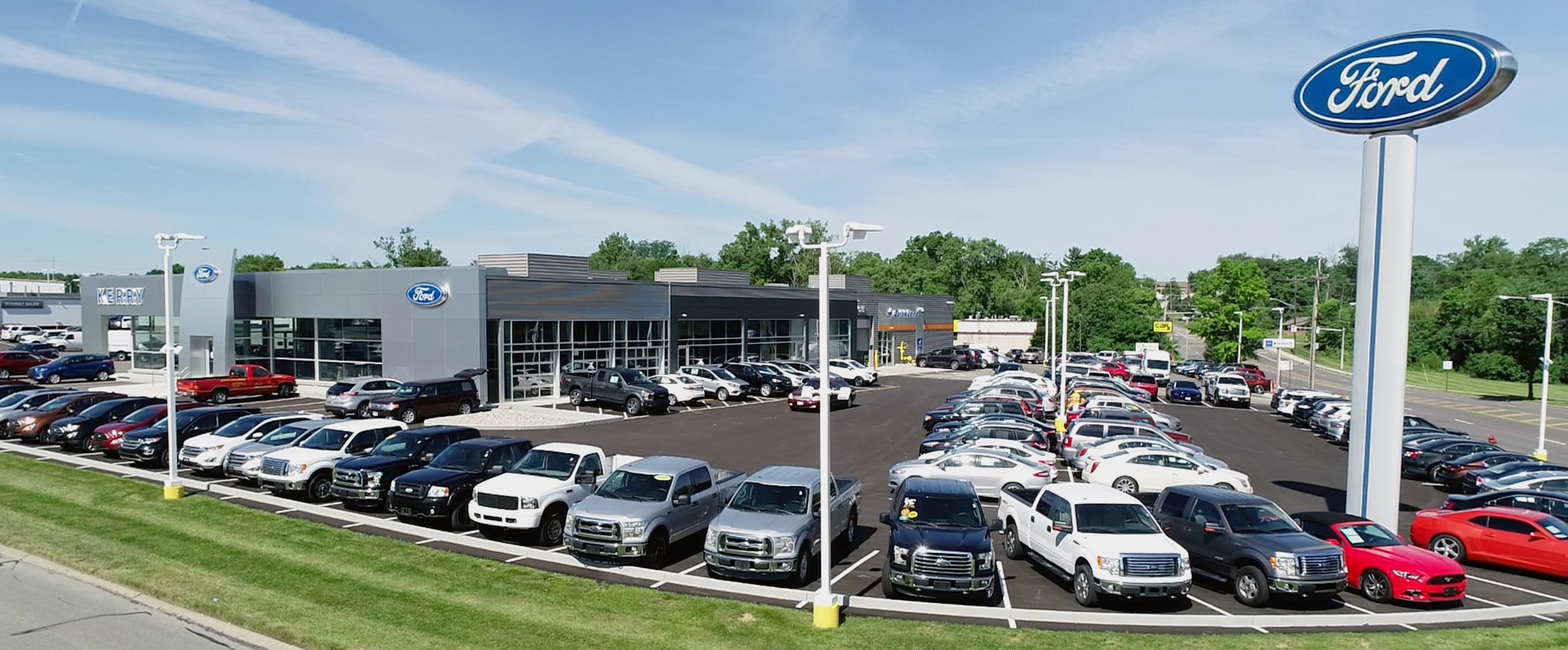 Welcome To Kerry Ford
Just 1 Block West Of The Tri-County Mall!
We've rolled out the red carpet with the latest state of the art features for customers to experience and enjoy!
Come check out the best deals in town!
See What You'll Look Like in a New Ford
If you have been dreaming about becoming the proud owner of a great new Ford, our dealership is the perfect place for you to visit. We want to make sure drivers from all over the area are going to be able to choose one of the best new Ford models around! Our staff members will make it easier than ever to get the new Ford you dream of and keep you and your passengers enjoying your every adventure going forward.
One of the best parts about shopping for a new Ford with our help is that you are going to have the best chance possible to choose a car, truck, or SUV that will allow you to enjoy every drive, be it a short trip around Hamilton, or a long road trip! When you are checking out our huge selection of new Ford models, you are going to love that we are ready to offer you a wide variety of unique models that are loaded with the top-notch features and technology around. We are proud to help you find your next Ford vehicle!
For all drivers in the area, it will be clear that our ever-evolving selection of new Ford models are the premier choices for you!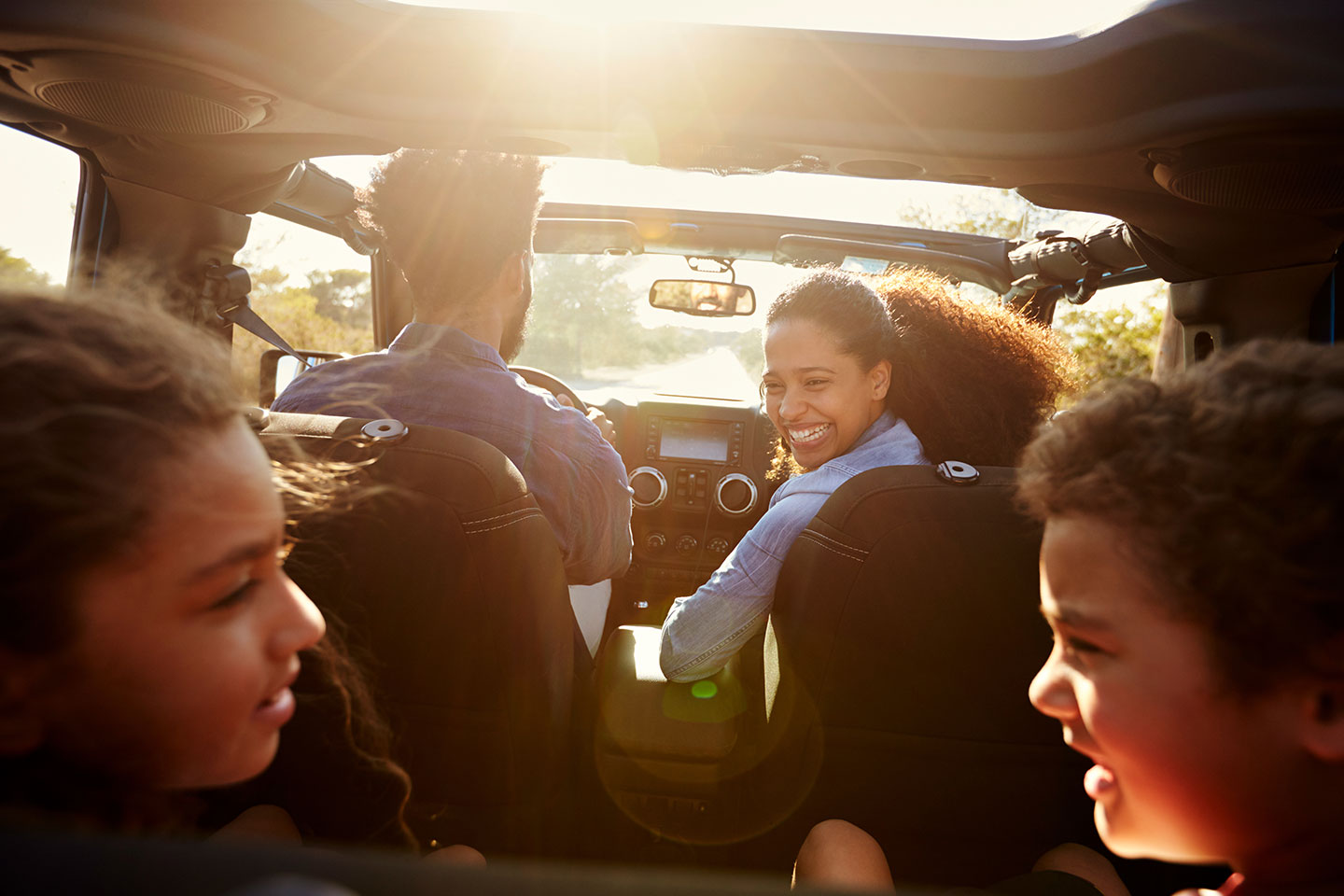 No Better Place to Shop for a Used Option
If you check out our selection of new Ford models and didn't have anything that caught your eye, or something that would work with your budget, you are going to want to take a look at our well-rounded and ever-changing selection of used models! We have been working incredibly hard to make sure that our selection of used models is unmatched and that when drivers visit, they are going to be able to check out all of the different models they have been dreaming of!
Here at our dealership we want to make sure that all drivers who come over to our dealership can get something that is ready to impress. For example, we are of course prepared to offer drivers some great Certified Pre-Owned Ford Models that have been given a thorough inspection to ensure they are ready to really stand out from the crowd. Additionally, if you'd rather shop for something else, or something that will be friendlier on your wallet, you are also going to love that we can bring you a variety of options!
Allow us the chance to make shopping for a used model even more enjoyable than ever before!
Experience Everything Our Finance Center Can Offer
If you make the big choice to come over to our dealership you are going to love that we are prepared to make your entire visit much more enjoyable. When you decide to shop here, you are going to love being able to work with our on-site finance center and get the best financing help necessary!
Our staff members in the finance center are incredibly knowledgeable when it comes to automotive financing and will make sure you are able to better understand the process and help you to learn about the process as well. We will make sure drivers like yourself can get the chance to see what financing option is best for you and your budget, as well as making sure you choose the option that is best for your lifestyle. Aside from us helping you get a better loan or lease, we will also help you to take advantage of the different specials and incentives that we offer to help keep your budget in even better shape! Plus, we are ready to help all drivers in the area, even those you have less than ideal credit!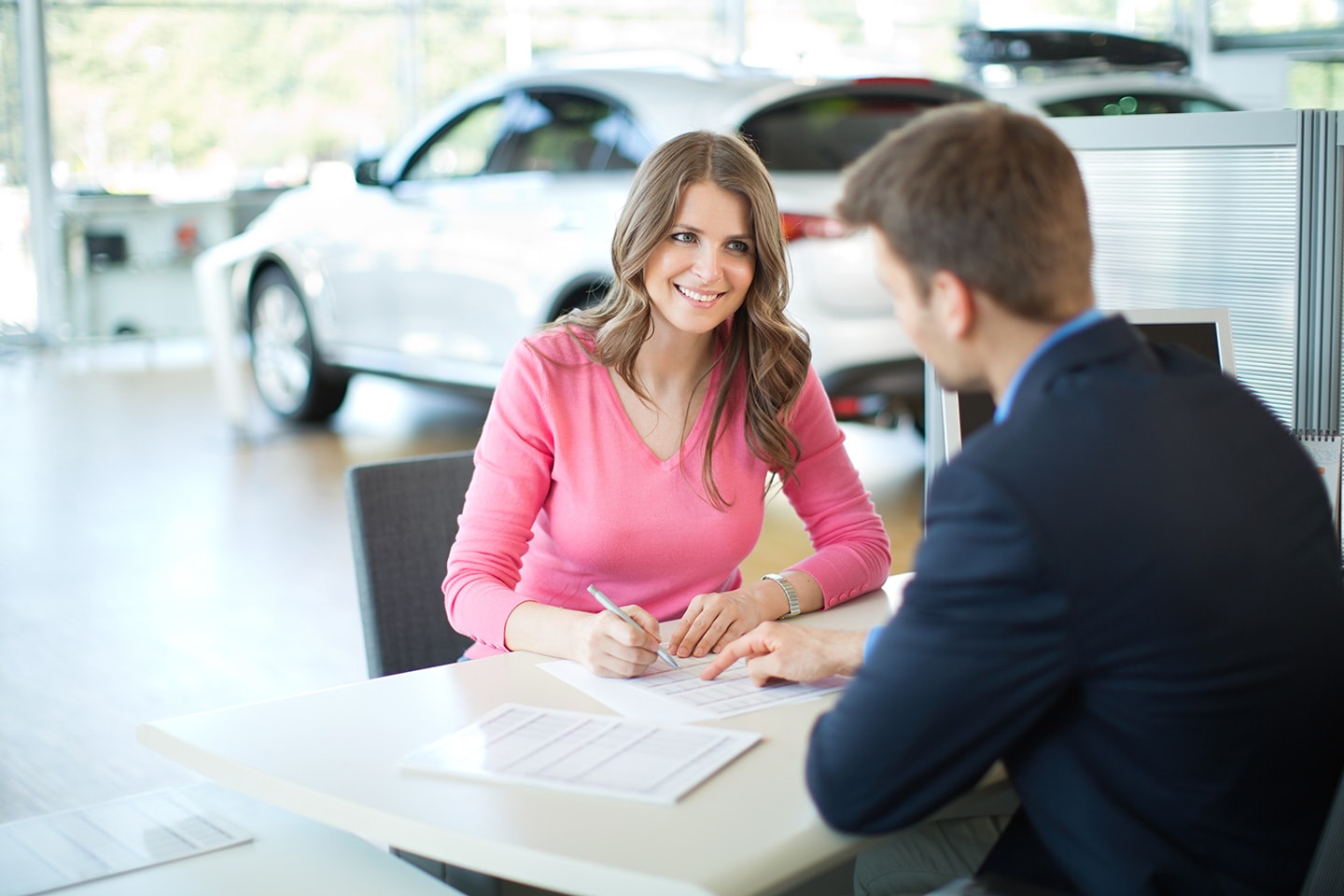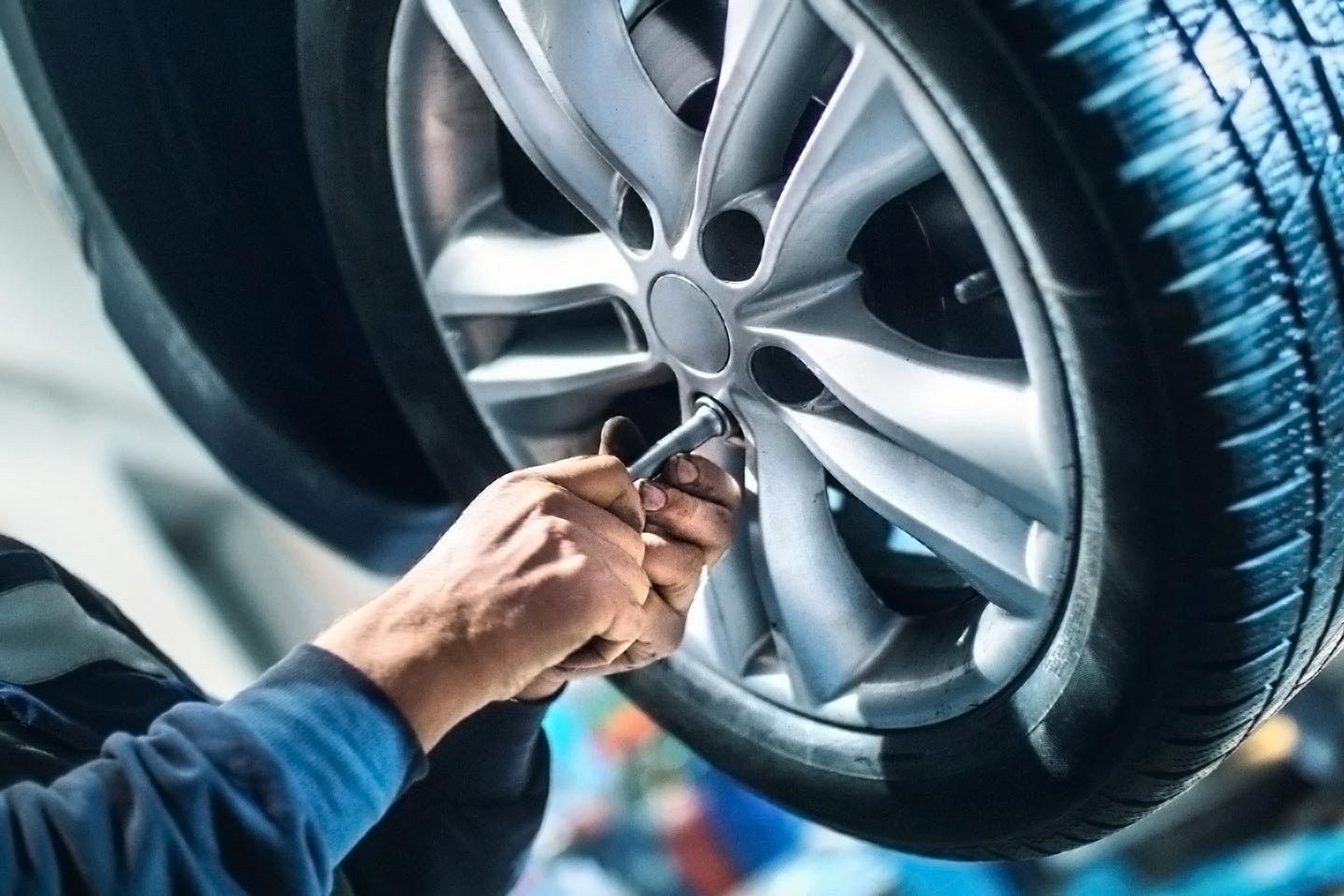 We Can Keep Your Ford in Great Shape
Right By You... Over 50 Years Strong
In addition to what we can offer to drivers around West Chester and Fairfield when they shop, our dealership is also the premier place to visit to make your entire ownership experience much more enjoyable. Our staff members in our service center are ready to provide your Ford with the top-notch service and maintenance to keep you enjoying every adventure. Plus, to make sure your Ford will get the best service possible, our parts center is ready to also offer you the genuine parts and accessories you will really need!
When you decide to work with our dealership's service center you are going to love that we can offer you the opportunity to have all sorts of services completed with ease. We are ready to handle anything as simple as an oil change or tire rotation, or something like an engine repair and transmission repair, we will be ready to help!
Work with Kerry Ford Inc to See the Difference
If you have been looking to enjoy any shopping experience much more than ever before, you are going to want to come over to Kerry Ford Inc and see what we are ready to offer to drivers in Springfield! Work with us today and get ready to experience everything we can offer! If you have any questions about what we can do, check out the number of great customer reviews. See you soon!
Get in Touch
Contact Our Sales Department

:

(513) 671-6400
Monday

9am-8pm

Tuesday

9am-8pm

Wednesday

9am-8pm

Thursday

9am-8pm

Friday

9am-7pm

Saturday

9am-7pm

Sunday

12pm-5pm